Diversity and Human Right
The company is committed to hiring based on fair principles. And virtue all employees have the opportunity to progress in their work according to the knowledge, abilities and contributions that the employees have accumulated.
We value all personnel because they are the core of the organization's to drive. We are committed to treating employees based on employment contracts equally. with no gender, race, religion or any other discrimination which would lead to discrimination and inequality. We also foresee inequality in society, especially among people with disabilities. It is for this reason that we give them the opportunity by opening a position for them so that they will have an opportunity to make money and able to support themselves while developing one's potential.
We have a succession plan to prepare and assure the preparation of human resources to be replaced by setting up a system of concrete succession and retirement. In addition, career paths are created to give employees an overview of their career goals.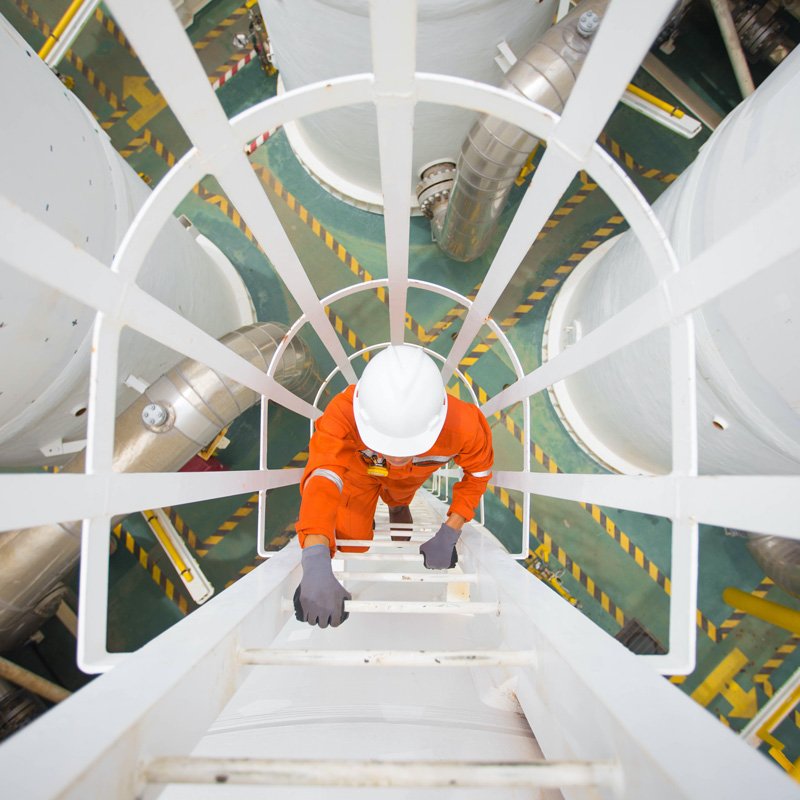 Total employees
Top management
25
18
Middle Management
151
123
Operation
1,545
436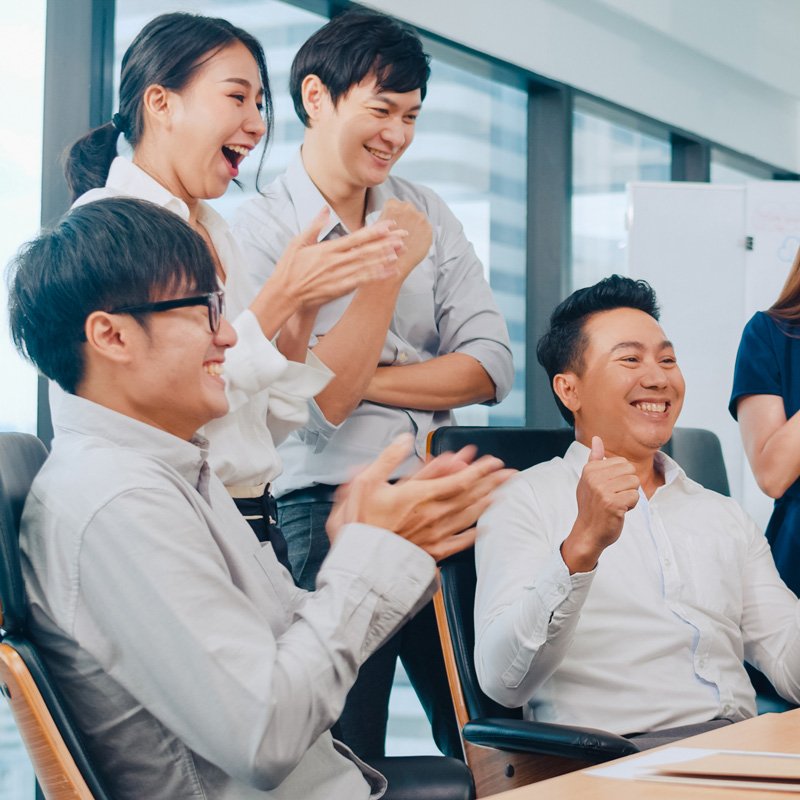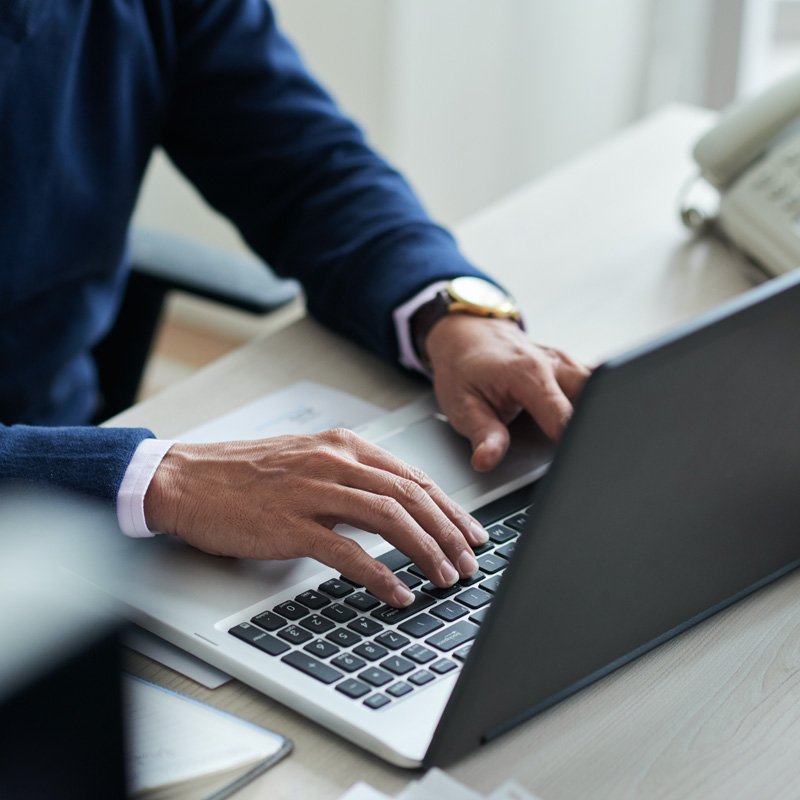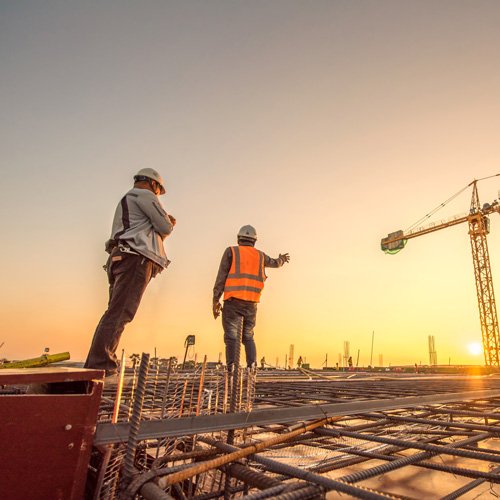 Human Resource development
Training & Further Education program
The Company has regularly provided ongoing development opportunities for employees
to undertake by providing relevant competency training to employees aiming for developing their professional skills to increase efficiency in performing their duties and applying the acquired knowledge to unleashing the potential to improving their work performance and create a professional workplace. We also take into consideration our employees potential to grow all the time. Every year, the Company has the policy to support continuing scholarships for employees who are eager to seek out to develop their knowledge and to create personnel capable of competing in the labour market
Training & Further Education Program 2022
1
Courses
Corporate Culture Training
19
Courses
Quality System and Safety Training
146
Courses
Skill Development training
7
Courses
Professional Supervisor Training
Employees training by Job level
Safety & Well being
By complying with the legal requirements of international standards, HaadThip has established operational guidelines with an emphasis on participation from all employees within the organization and all contractors must strictly follow these guidelines.
Communication channel, regulatory, safety- measures and epidemic assessment are to be followed without exception. Our safety policies and laws are always being monitored and updated. Which must be reviewed by the Company's safety committee To comply with Country laws and the current situation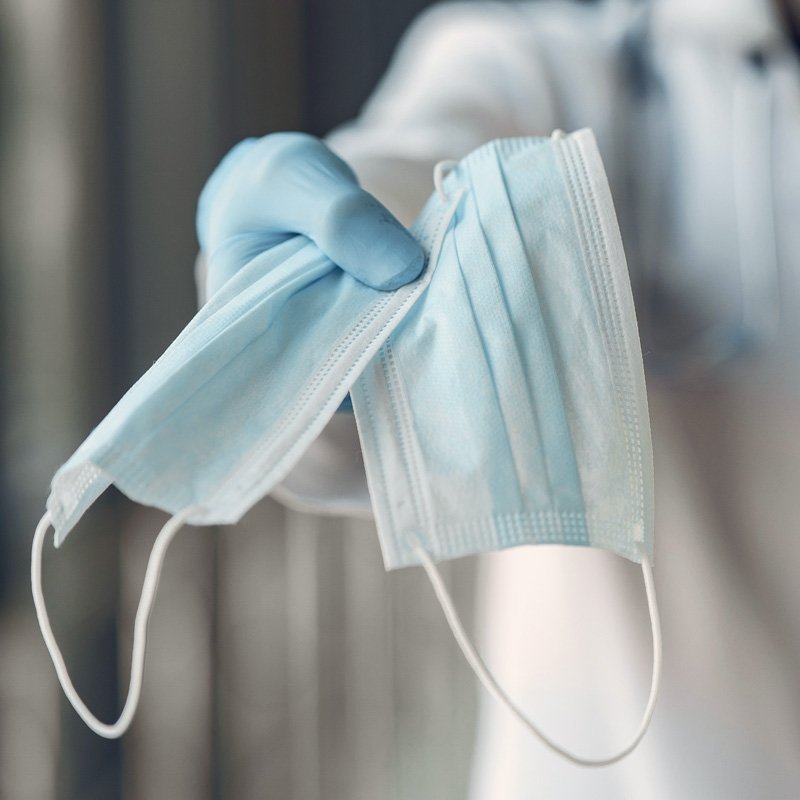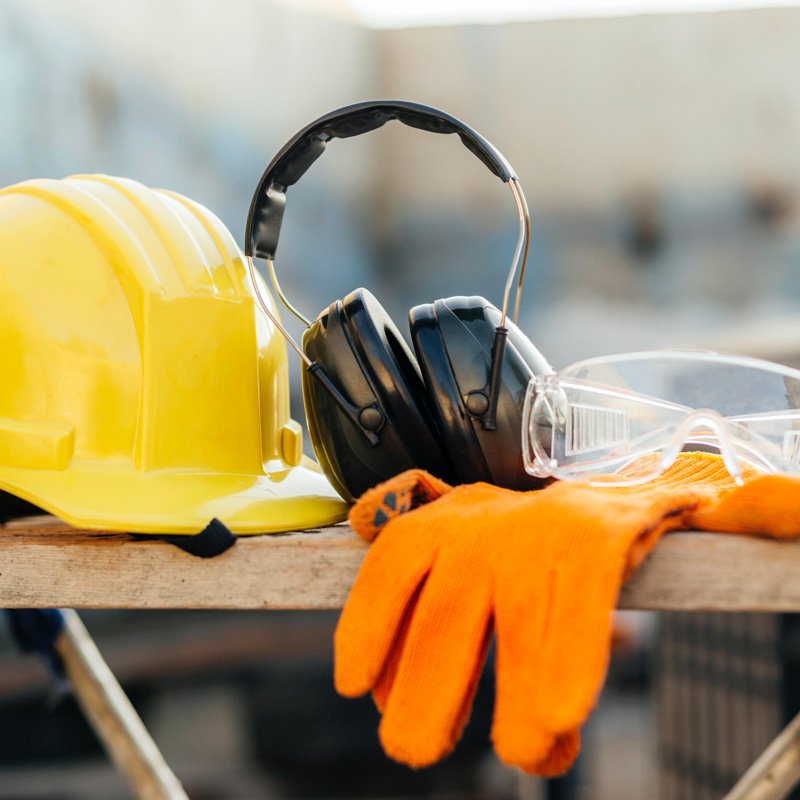 Social Development
A volunteer Spirit Project
To improve the quality of life for the local, the Company has cultivated a volunteer spirit into the corporate culture. We regularly organize volunteer programs and activities with good cooperation from our employees to benefit all stakeholders while taking into account the impact on the economy, society and environment for the benefit of all parties in a sustainable manner.
Infrastructure
Reconstruction of the school toilet
Create a new classroom for the school
Knowledge and technology
Purchasing teaching materials for the Disability Association
Purchasing school computer and IT device
Profession
Recycling program with schools and local communities
Promote and develop skills to generate income for the household.
Environment
Establish a grease trap for the community.
Restore and develop canals and water sources to restore ecosystems.
With our policy of being part of the South, HaadThip is committed to taking action on driving the local economy by hiring from local communities in 14 provinces across the South. To help build careers, create opportunities, build relationships and promoting local employment market.
The company has hired employees, focusing mainly on hiring local people To help create opportunities and stimulate the local employment market, employees will have the opportunity to use their knowledge and experience about the area that is only available from those who grow up and familiar with the local. furthermore, we also value these employees as ambassadors or representatives for the company in being a mediator between the company and society so that the Company able to be a part of society. At the same time, our employees also serve as a channel to address issues that arise in the area we responsible for. So that HaadThip can quickly reach the problem and give assist immediately.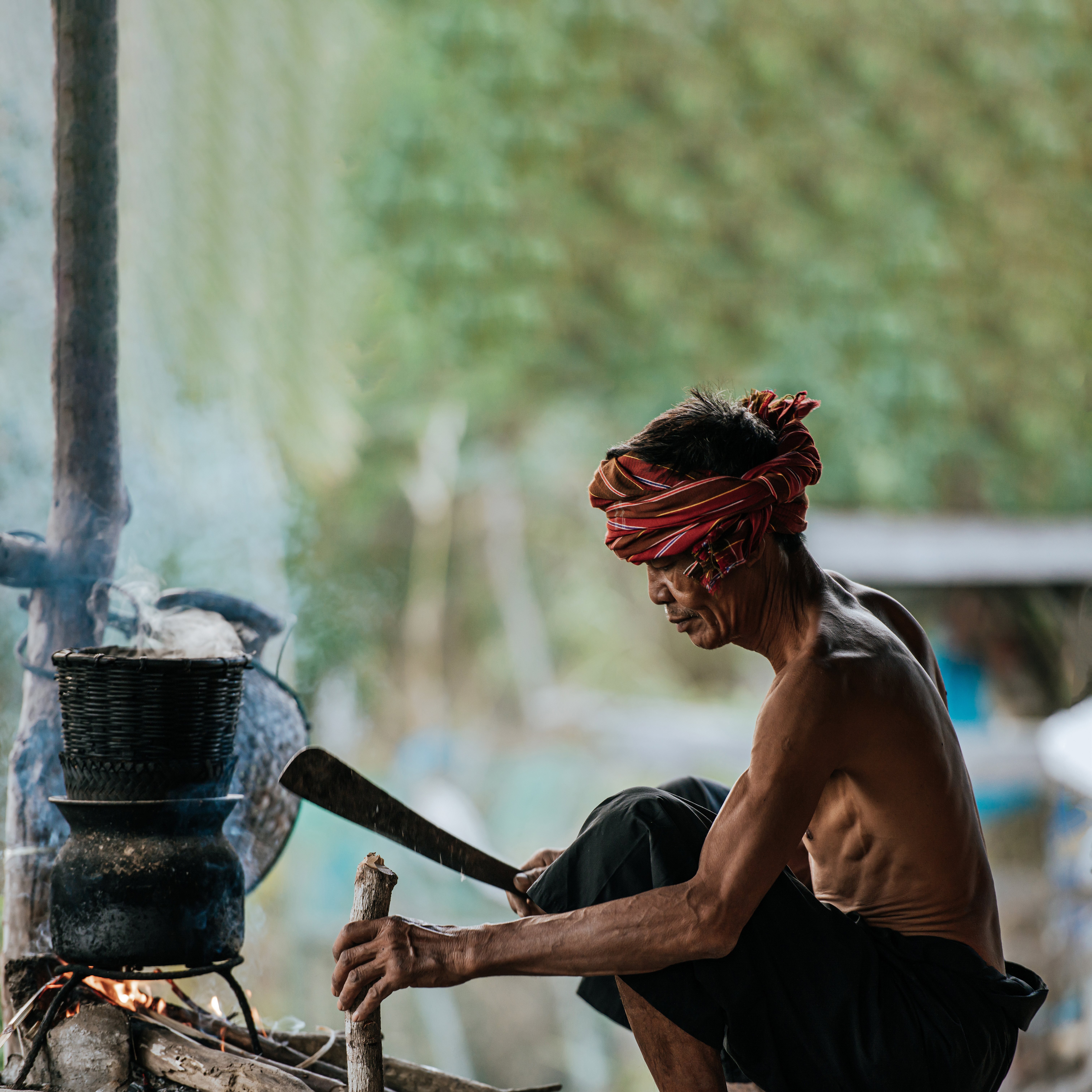 Total employees
Top management
25
18
Middle Management
151
123
Operation
1,545
436
HaadThip promotes equal opportunity and treatment in the workplace and a culture of diversity and acceptance, which we believe will develop and retain talent that will help the organisation perform efficiently and achieve business growth.
We believe that by encouraging diversity and accepting differences within the organisation, we can retain and promote competent personnel as a valuable resource for increasing efficiency and business growth. Under the policy, all employees are treated equally. not make employees feel isolated from the rest of the organisation Furthermore, we have improved the LGBTQI Employee Welfare Regulations to promote and drive equality in the organization.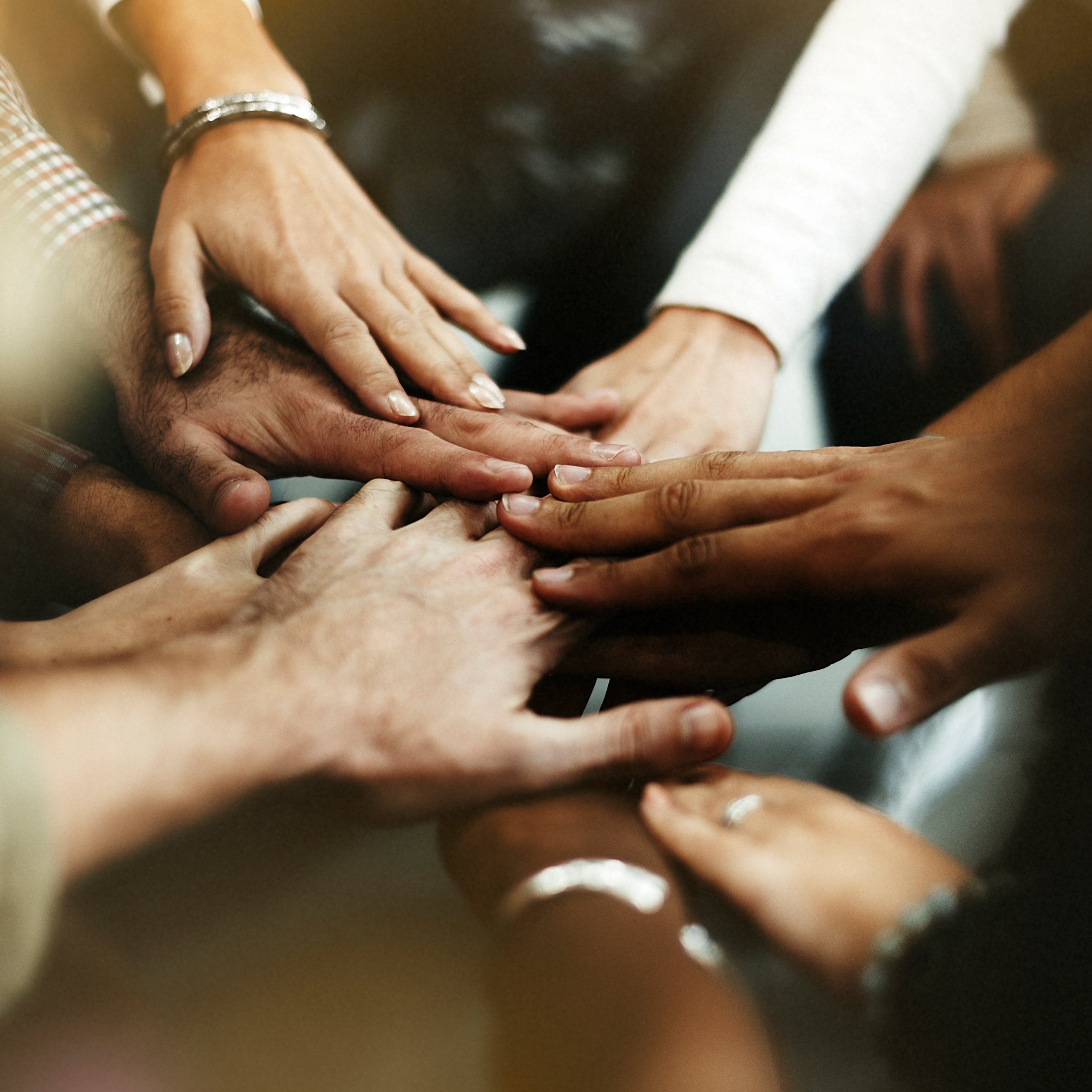 Total employees
Top management
25
18
Middle Management
151
123
Operation
1,545
436