We are the leader in the
beverage industry
HaadThip Public Company Limited is a sparkling beverage manufacturer, granted a franchise by the Coca - Cola Company (U.S.A), Atlanta, Georgia, as a producer and distributor of sparkling beverages under the trademarks of "Coca-Cola," "Fanta" and "Sprite," and other products owned by Coca-Cola Company such as Minute Maid, and Namthip, Drinking Water.
All of Haadthip's glass bottles are 100 percent recyclable
Our can packaging is not only 100% recyclable but also produced from recycled aluminium, comprising 70% recycled content.
All plastic bottles are made from PET and are 100 percent recyclable
What's happen in
Haadthip
Today.
SELECTION OF THE years
Product
Spotlight
The Company manufactures products of high quality and standard, as it has always been strict in terms of safety and quality of products by the standard of The Coca-Cola Quality System that ensures the same standard worldwide.
Over 50 years,
HaadThip for
Sustainability
The Company has developed a strong working culture with high priority to conduct a business with maximum efficiency. Along with built stability for the local community while taking care of the environment. We are also taking action to strengthen the community in every 14 southern provinces.
Environment

Read more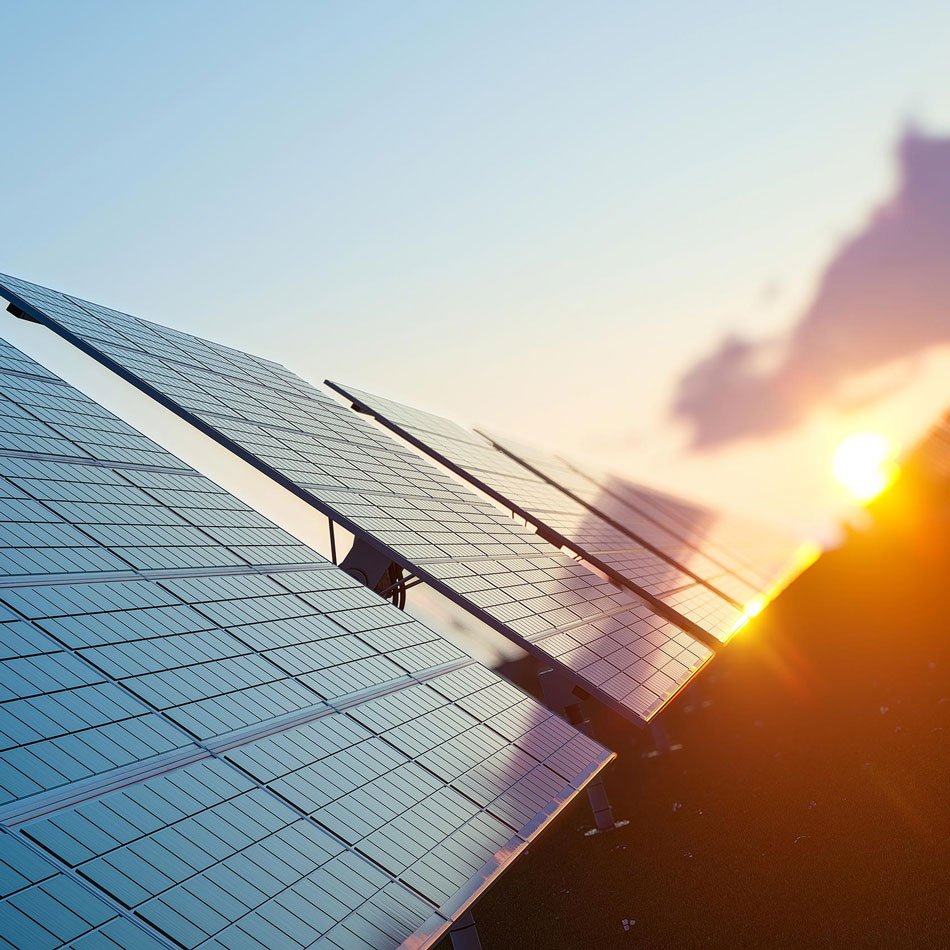 825,366
Kw/year
of electricity generated through renewable energy, with
412,600
kgCO2e reduce
Social

Read more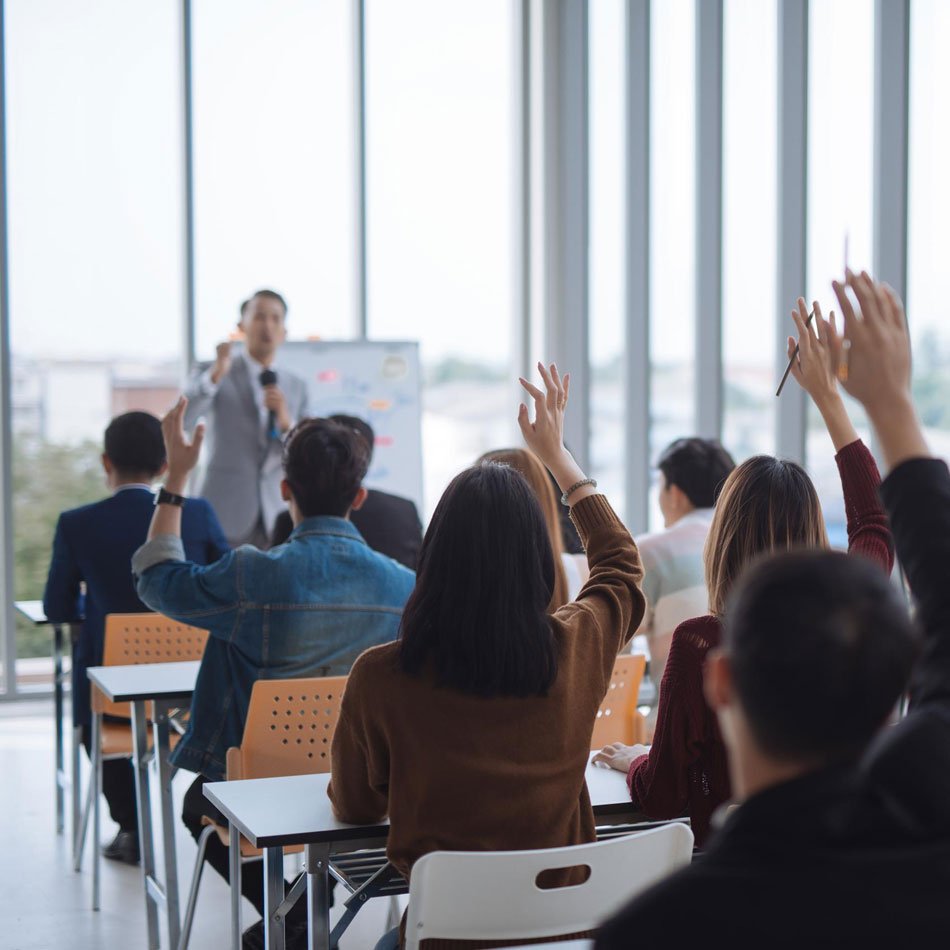 244
training courses in 2020
Economic

Read more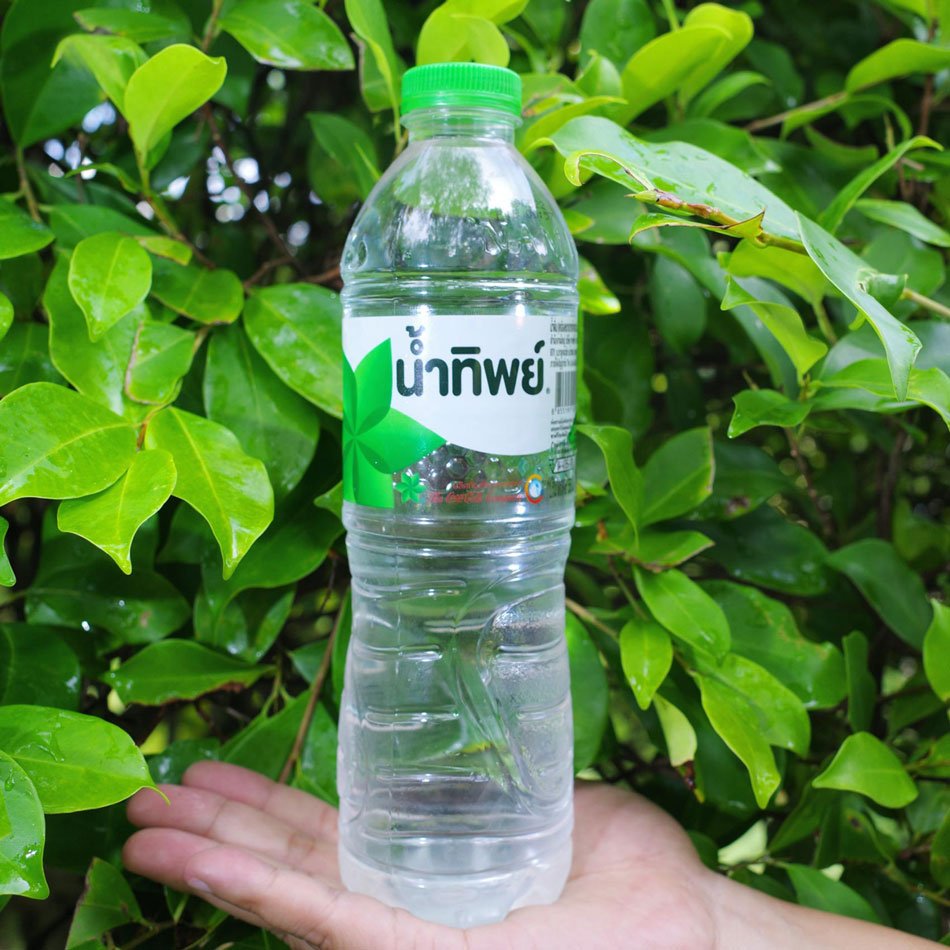 100%
materials used are recyclable
Community Support

Read more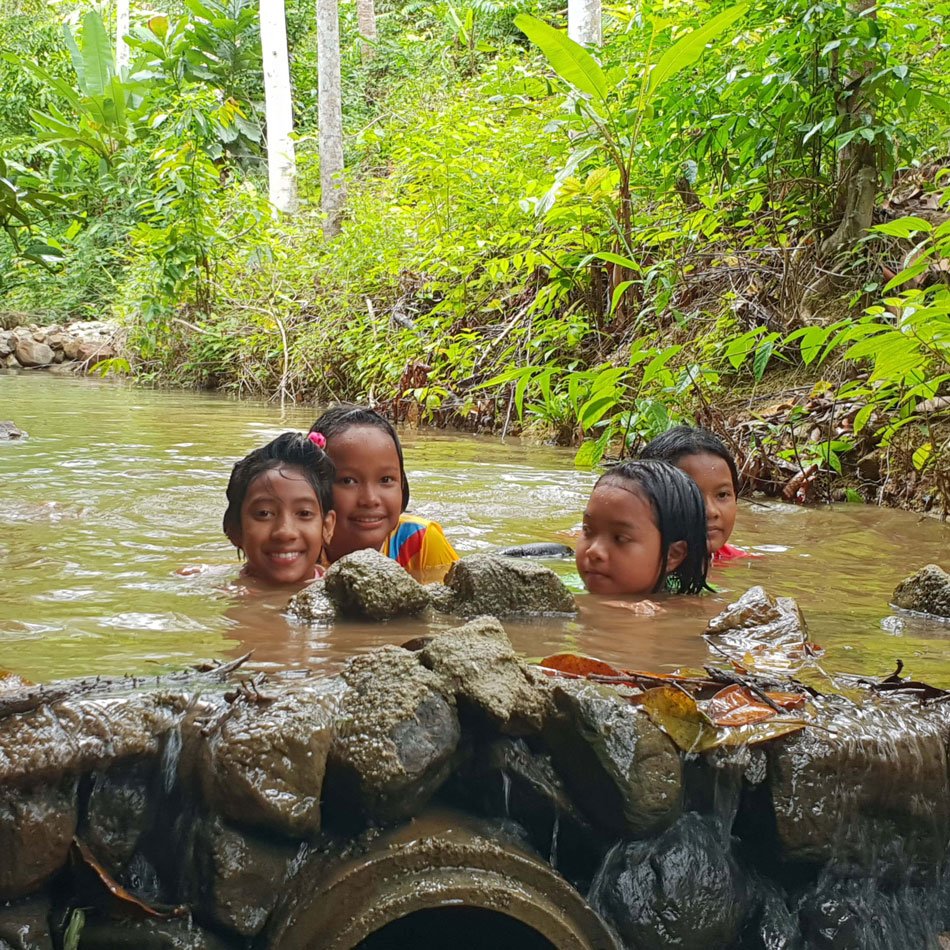 Beneficiary over
4,000
households
Price for today
Investor
Corner