Welcome to
Food &
Beverages Business
HaadThip Food and Beverages Company Limited (HTFB), is a subsidiary of HaadThip Public Company Limited (Bottler of Coca-Cola for South Thailand). The company has started from February 11th, 2020.
In the Food Business, HTFB has 3 type of businesses:
Own Restaurant
Hern Napa; Haad Yai Airport has approx. 5,500 departure passengers daily, our targeted customers are 5-7% of those plus airlines and airport staffs.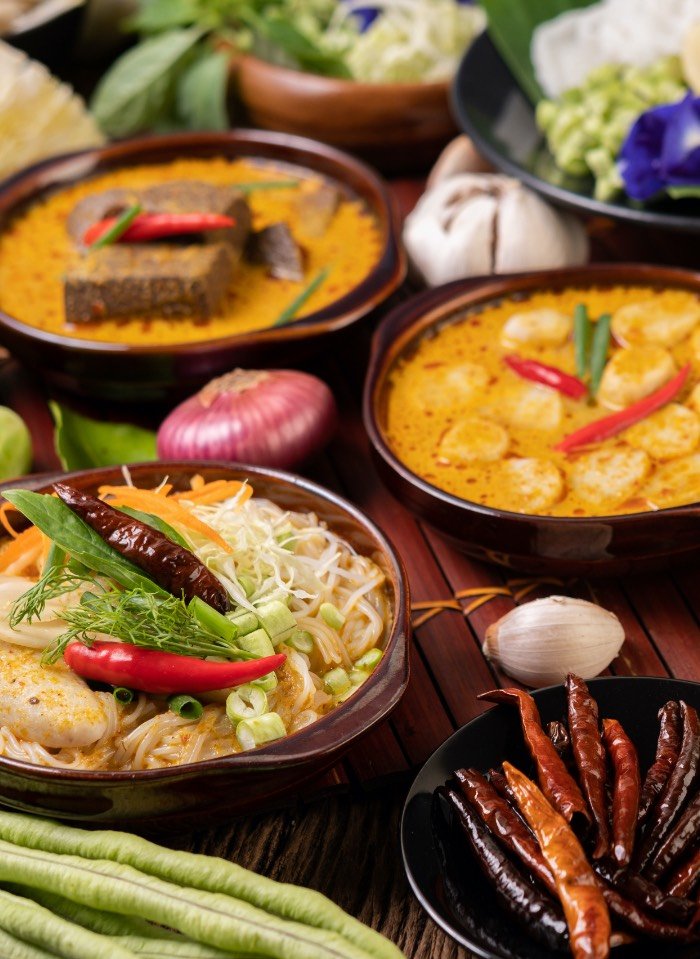 Join Venture
HTFB(65%) has set up a joined venture company, Kin Dee Yu Dee (2020), with Zen Group PCL., owner of brand 'Khiang' (Thai Street Food) Restaurant and other individuals (35%).
Kin Dee Yu Dee 2020 Co.,Ltd. operates 5 'Khiang' Restaurants in Songkhla and Surat Thani Province.
Thai Street Food is represented more than 60% of Food Business in Thailand because of the taste that suitable for Thais, convenient, affordable but the problem is hygienic. So hygienic is the pain point for street food especially this pandemic time. 'Khiang' is the Thai Street Food Restaurant offer real Thai Taste Dishes with quality ingredients and hygienic environment at an affordable price in convenient location.
Franchisee
HTFB has entered a franchise agreement with TAROTO; Taiwanese healthy desserts, with 2 outlets and Miss Mamon; the Original Mamon Cake, homemade bakery and snack box, 1 outlet. Both are locate in Bangkok.