Corporate Governance Policy
The Board of Directors has placed an importance on the principle of Good Corporate Governance and understands its roles, duties and responsibilities to the Company, shareholders and all stakeholders concerned.
The Company has been abiding by the policy and procedure for the Board of Directors of a listed company, in accordance with the guidelines set forth by the Stock Exchange of Thailand (SET) and the Securities and Exchange Commission (SEC). Accordingly the company was rated in the Corporate Governance Scoring for 2019 at a rate of "Very Good" or 4 star level, by Thai Institute of Directors (IOD).
Global Code of Conduct
"คู่มือจรรยาบรรณในการดำเนินธุรกิจ" ฉบับนี้ จัดทำขึ้นเพื่อวางมาตรฐานด้านจริยธรรมในการดำเนินกิจการของบริษัทฯ และส่งเสริมแนวปฏิบัติที่ดีในกระบวนการดำเนินธุรกิจ โดยกำหนดความคาดหวังที่มีพนักงานทุกคน และมุ่งหวังการเสริมสร้างวัฒนธรรมที่ดีตามหลักการกำกับดูแลกิจการที่ดีของตลาดหลักทรัพย์แห่งประเทศไทย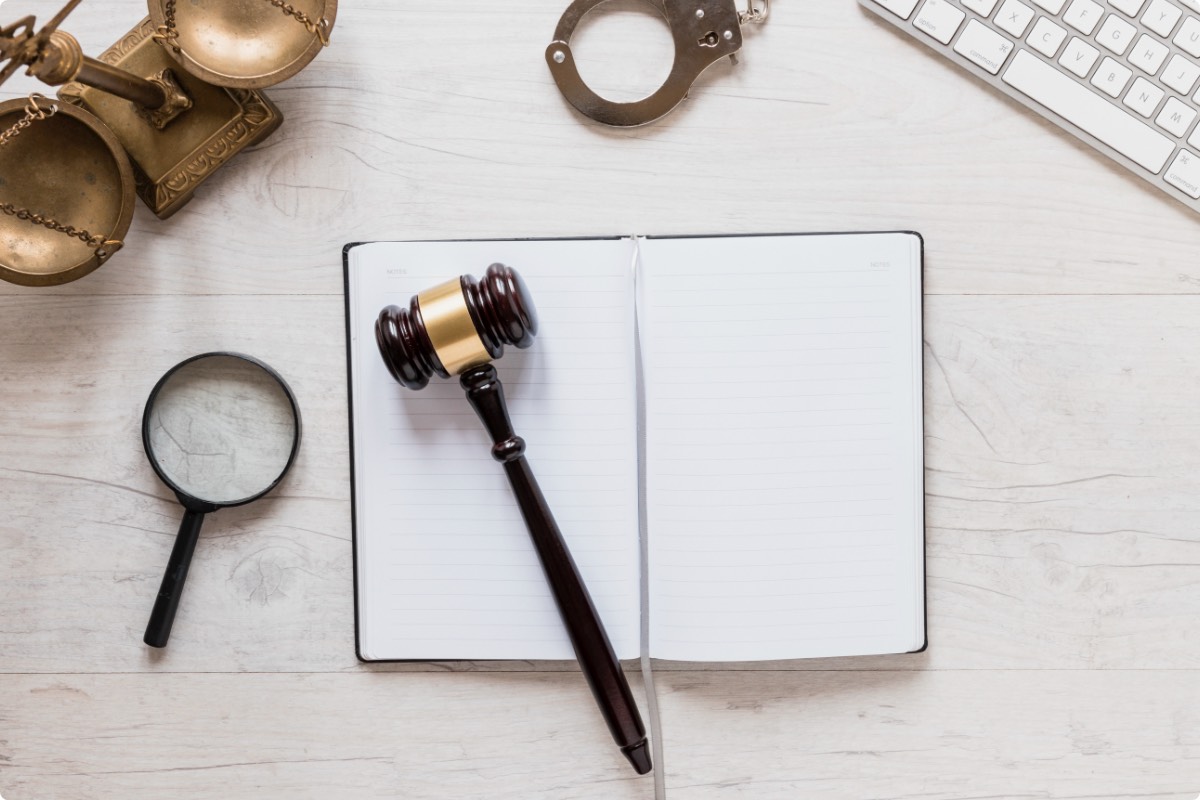 Corporate Policy
Corporate of Tax Policy
บริษัท หาดทิพย์ จำกัด (มหาชน) ยึดมั่นในการปฏิบัติตามนโยบายและหลักการกำกับดูแลกิจการที่ดีมาอย่างต่อเนื่อง โดยมุ่งเน้นการดำเนินธุรกิจด้วยความโปร่งใส ตระหนักในหน้าที่และความรับผิดชอบเกี่ยวกับการดำเนินการด้านภาษีและกฎหมายที่เกี่ยวข้องอย่างถูกต้อง ตรงไปตรงมา เพื่อสร้างความไว้วางใจให้กับผู้มีส่วนได้เสียและชุมชนที่บริษัทฯ ร่วมดำเนินธุรกิจ
การดำเนินนโยบายด้านภาษีด้วยความเที่ยงตรง โปร่งใส และตรวจสอบได้ เป็นหลักการดำเนินงานของบริษัทฯ ที่จะสร้างประโยชน์และความเชื่อมั่นให้กับผู้เกี่ยวข้องอย่างยั่งยืน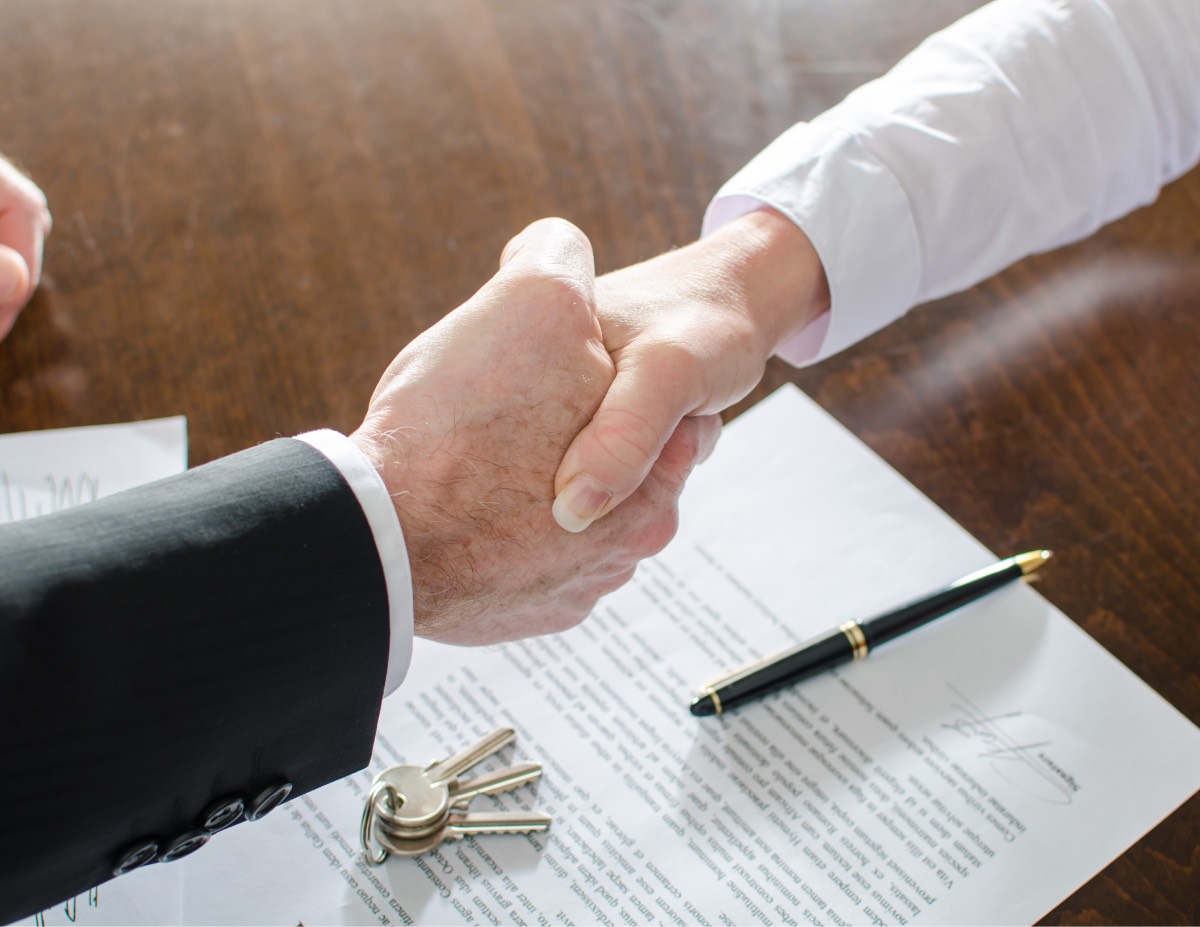 Personal information protection policy
บริษัท หาดทิพย์ จำกัด (มหาชน) (บริษัท) สนับสนุนให้ท่านทำความเข้าใจนโยบายการคุ้มครองข้อมูลส่วนบุคคล (Personal Data Protection Policy) เนื่องจากนโยบายนี้อธิบายถึงวิธีการที่บริษัทปฏิบัติต่อข้อมูลส่วนบุคคลของท่าน เช่น การเก็บรวบรวม การเก็บรักษา การใช้ การเปิดเผย รวมถึงสิทธิต่าง ๆ ของท่าน เป็นต้น เพื่อให้ท่านได้รับทราบถึงนโยบายในการคุ้มครองข้อมูลส่วนบุคคลของบริษัท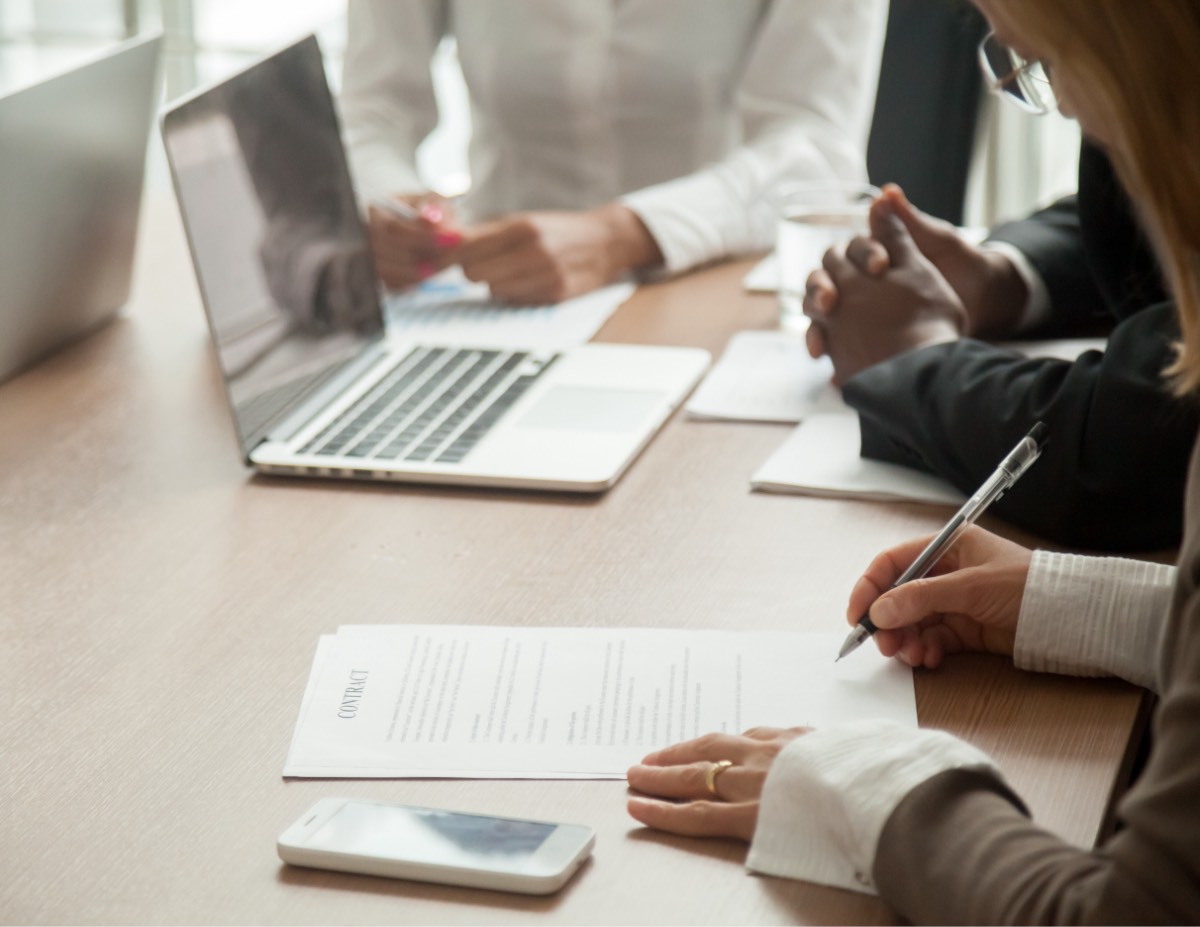 Anti - Corruption
Haadthip Public Company Limited together with the subsidiary places significant importance on the subject of anti-corruption, and hence, has issued a related policy and guidelines for business operation.
The Company shall operate with earnest commitment to honesty, transparency, fairness, the principle of good corporate governance, business ethic and anti-fraud and corruption of all facades, both directly and indirectly, be it a request for, acceptance or provision of bribery.
Whistleblowing
and Complaint Form
You can report traces or make petition relating to corruption, are every group of stakeholders of the company